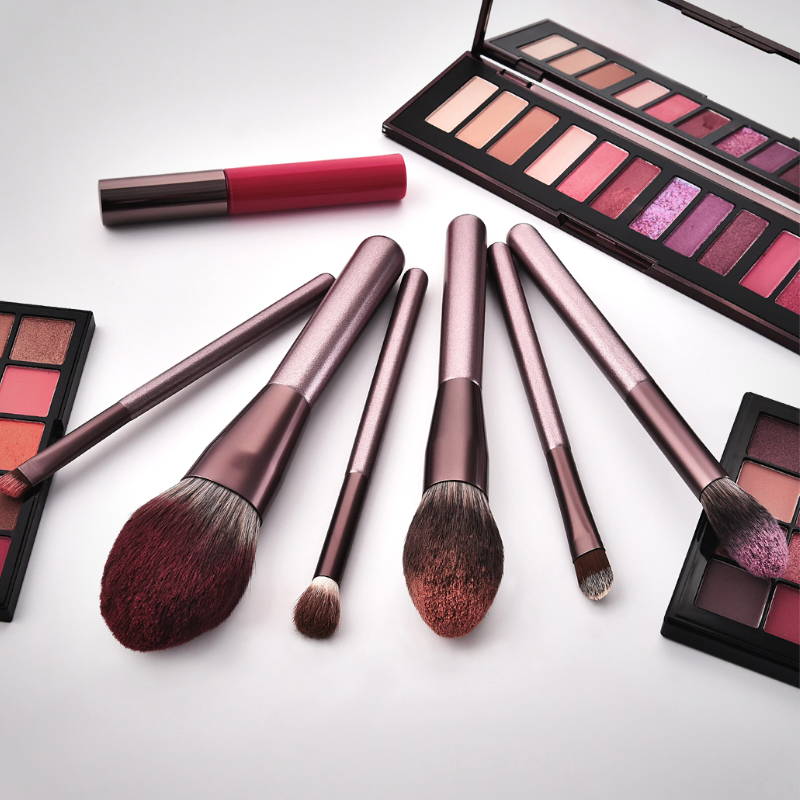 After several experiences in the Beauty industry, Ana, passionated about Cosmetic, decided to open a store entirely dedicated to Makeup Brushes to offer a large choice of Makeup Brush Set, one of the most important tool in woman's daily makeup routine.

Makeup is an art and Ana wants to offer all women the best tool to create their perfect makeup look. Feel beautiful improves hapiness and self-esteem!
Ana is concerned about woman' skin protection.
She realised that woman's traditional habits in terms of makeup routine can have negative impact on their skin. And, especially, the ones related to their makeup brushes.
Ana believes that some Innovations can deeply improves woman's life. Ana has been thinking of innovative solutions to enable quick and effective cleaning for millions of women to take care of their skin. Thus, she launched the innovative 'washing machine': the Instant Makeup Cleaner.
"I love doing this. I feel very happy offering a product which constantly improves women's makeup routine. That is extremely rewarding." Ana.