Create the Perfect Look with the Makeup Brush Set Elegant
Liquid error: product form must be given a product
Special offer you can't get anywhere else !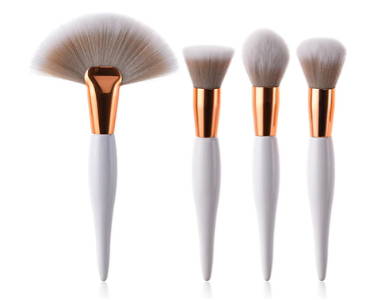 The Fan Brush: the fan shape provides a super soft application, perfect for powder, cream or liquid highlighters.


The Flat top Foundation Brush: this brush is used for liquid application, it gives you airbrushed-look, flawless results. The flat top foundation brush is used when applying sheer powders and blushes too.


The Flat Foundation Brush: this brush is ideal for applying your blush while sculpting your cheeks.


The Precision Blusher Brush: this brush is perfect for powder based products. You can use it to apply blush. This brush works also wonderfully with finishing powders to get rid of shine.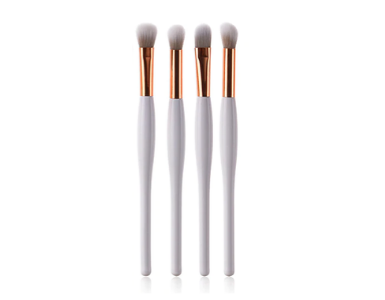 The Crease Blending Brush: this medium sized brush has soft bristles and a slightly tapered head so you can easily rich into the corner of the eye and work along the crease with powder based eyes shadow.


The Eyelid Brush Liner: it allows you to highlight the base of your lashes with eye shadow, to intensify make-up, to apply an eyeliner, or to set or blend make-up applied with a pencil.


The Precision Concealer Brush: this rounded concealer brush head was designed to hug the under-eye area, with bristles that are flexible enough to reach every nook, crease, and cranny. Use it to apply concealer, blend foundation in hard-to-reach areas, and set under eyes.


The Angle Eye Shadow Brush: its rounded, angled brush makes it easy to apply shadow in the corner, in the crease and all over the eye lid.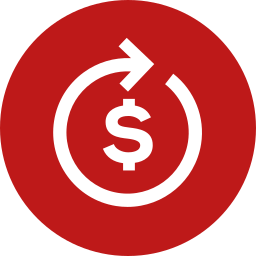 We offer Satisfied or Refunded on 14 days after receiving items!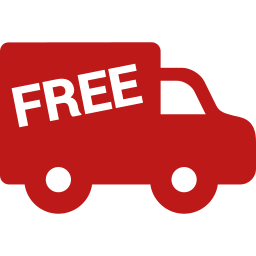 Your order will be delivered free to your home.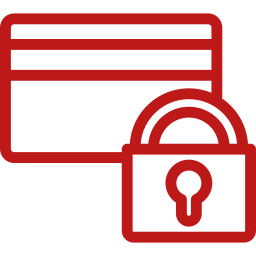 We have chosen to entrust the management of our online payments to Paypal thanks to their 100% Secure services.
Our customers recommend Luna Clarke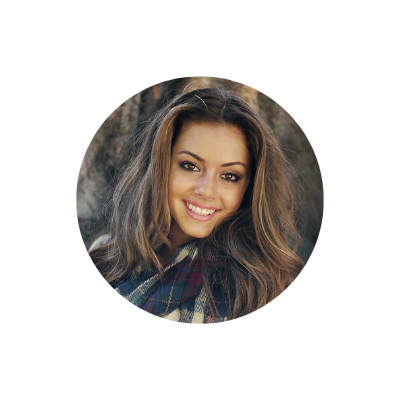 'I am a flight attendant and I always need to have a perfect makeup. I am very delighted to use the Makeup Brush Set Elegant, every morning'.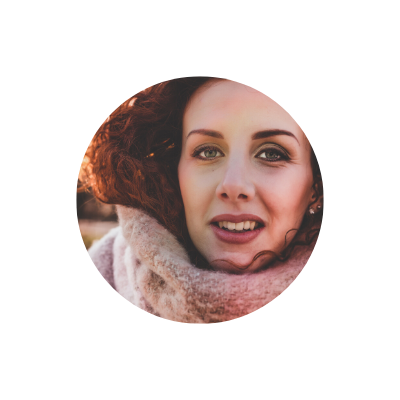 'I have ordered the Makeup brushes Elegant and I am totally satisfied!'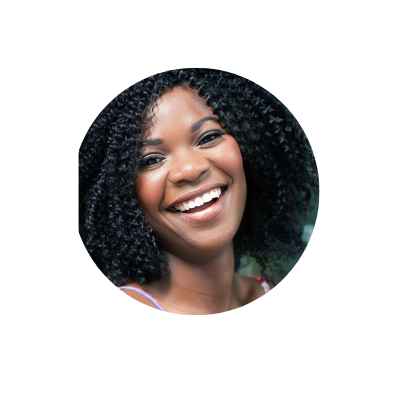 'I love this Makeup Brush Set ! There is a large panel of brushes for my daily makeup routine.'